We are passionate about Orthopedics, about helping surgeons gain access to advanced technology to enable patient recovery.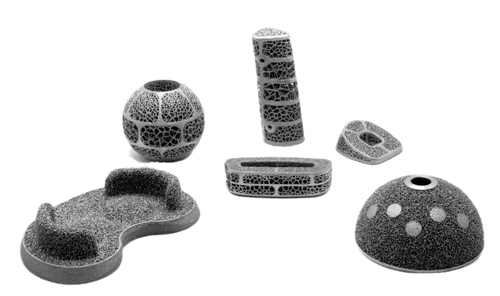 ALM Ortho, Inc. is a team of industry experts providing market solutions across all indications of Orthopedics. By combining leading capabilities for Design & Development, Advanced Manufacturing, Testing, Regulatory, Commercialization, Sales and Education. ALM Ortho has come together at the right time in the market where mass customization can meet market demand - ALM Ortho is the Platform to deliver on that idea.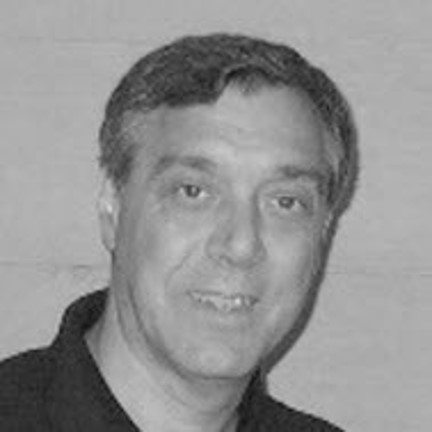 Paul DeJuliis
Co-founder and CFO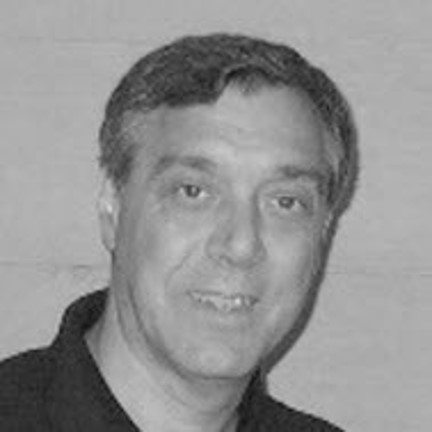 Paul DeJuliis
Paul DeJuliis has over forty years of diversified financial and operational experience gained as an Advisor, Director, C-Level Executive, Private Equity Investor, Owner and CEO. He has experience in a variety of industries including manufacturing, construction, transportation, health care, laboratory sciences and digital media for both private and public companies. For the past twenty-five years Mr. DeJuliis has focused exclusively on the purchase, recapitalization and restoration of underperforming companies. He has guided many companies going through difficult transitions including corporate restructurings and Chapter 11 Reorganizations.
Mr. DeJuliis was introduced to the world of metal 3D printing and Orthopedics when he was advising an early stage company, Amplify Additive, and was fascinated at the impact that Additive Manufacturing will have on various industries, Orthopedics being one of the industries impacted significantly, with the opportunity to provide better solutions to patients.
Steve Block
VP of Patient Matched Devices
Steve Block
With over 30 years of industry experience, Steve has e
xtensive clinical experience in orthopedic OR settings providing technical support to physicians. He has been directly involved with creating custom solutions for the shoulder, hip, knee, ankle, elbow, wrist, long bones and spine. In depth medical device experience with research and development, FDA and EU regulations pertaining to custom devices, and following Quality System regulations & design controls.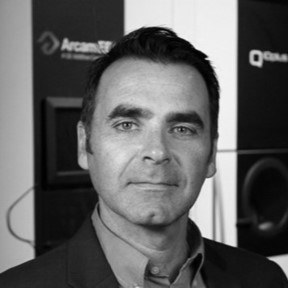 Brian McLaughlin
Principal, Co-founder and Board Member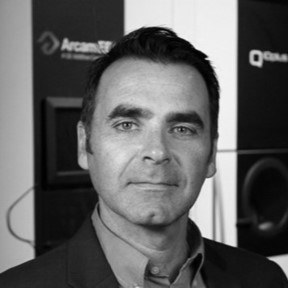 Brian McLaughlin
Brian is an
Orthopedic Professional passionate about Orthopedics and well connected and knowledgeable of the industry including companies, products, and trends. Entrepreneurial by nature and highly creative, identifying opportunities for new business development in existing and emerging orthopedic markets. Currently focused on advancing Additive Manufacturing for Orthopedics, leveraging Arcam's Electron Beam Melting (EBM) technology for innovative implant solutions across all indications.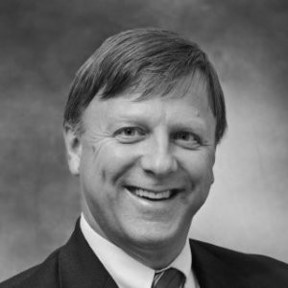 Jeff Laniewski
Principal & Board Member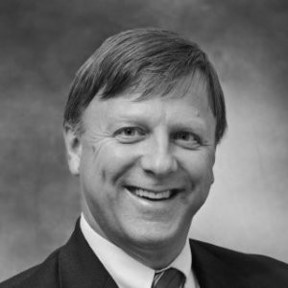 Jeff Laniewski
Jeff Laniewski is an Operations expert having worked in Healthcare and Veterinary for over 30 years. More recently he has provided his operations expertise to an early stage Additive Manufacturing supplier to the Orthopedic Industry. He is passionate about applying technology in an efficient manner to help patients restore function.