Electron Beam Melting is a leading Metal 3D Printing technology backed by science, driven by outcomes.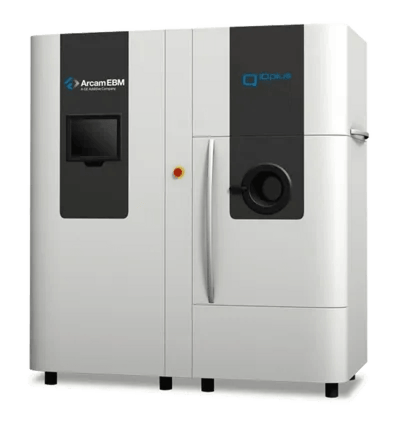 Additive Manufacturing (AM) is widely used across Orthopedics, from Spine to Total Joints including Custom Implant and Revision surgeries where no good solutions are available through off the shelf FDA cleared devices. ALM Ortho uses
GE Additive's Arcam Q10Plus EBM
as the primary Additive Manufacturing platform for primary implant solutions as well as revision and customs. ALM however also leverages other modalities as needed.
Additive Manufacturing (AM) offers a unique combination exotic materials, such as Titanium, that are biocompatible, combined with the freedom of design that no other manufacturing technology offers.
Orthopedics is a market that can take full advantage of the unique capabilities of AM, for the design of implants to optimize bone in-growth using porous metal and unique lattice structures, along with anatomic designs that are bone conserving, while also shortening surgeries for patients.
In the Orthopedic market, AM continues to grow at an staggering 30% CAGR. In addition, Patient Matched Technology is growing at a rate in excess that of AM, and yet very few companies have the knowledge and experience to address the growing market need.