Designing & Developing unique orthopedic implant solutions in collaboration with surgeons for their patients is what we do.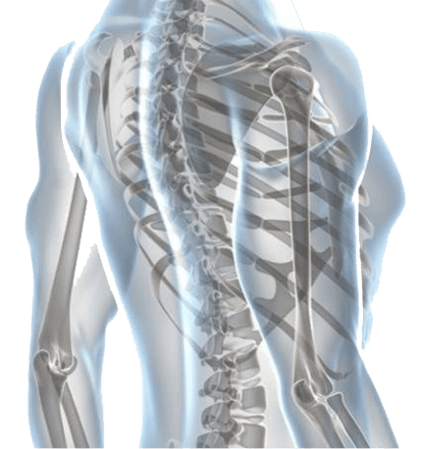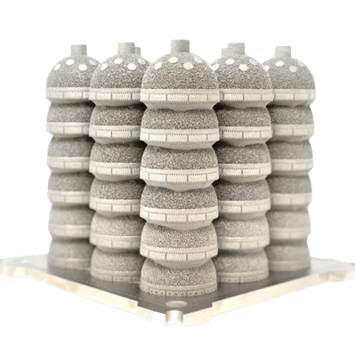 ALM Ortho, Inc. is a Platform technology company specializing in developing and delivering 3D-printed titanium orthopedic (implants) devices. By using the right technologies, ALM Ortho can deliver the highest-quality, patient centric implant solutions in the industry, with industry-leading Time-to-Market.
Patient-specific devices address many complex cases that standard products cannot. These solutions can only be accomplished through technology. Within the next 5-10 years, implants coupled with preoperative surgical planning and design, leveraging AI, will become the standard of care.
ALM is uniquely positioned to address those expectations now and in the future with our Implant as a ServiceTM Platform.