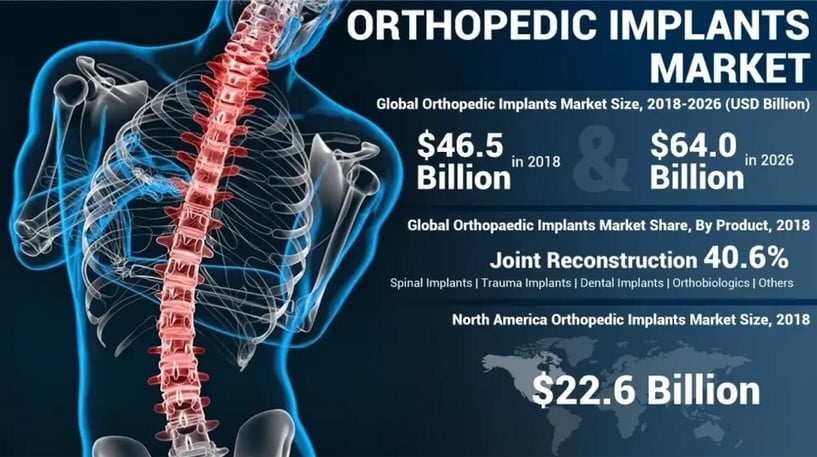 Interested in distributing ALM Ortho?
It is important to provide solutions to your surgeons which solve their biggest challenges. ALM Ortho provides not just Implants, but Implant Solutions that fill a void that the larger Ortho companies cannot fulfill.
ALM Ortho is focused on the Total Joint Market targeting the rapid growth within Ambulatory Surgery Centers (ASCs) but also provides customized solutions for revision surgeries where no solutions currently exist.
Contact us to inquire aboutALM Ortho